Design
We offer exceptional modern design in our field and work closely with our partners and clients to provide amazing designs. We make sure that our designs incorporate all the modern technology and upcoming trends in our field. Our success is built on our commitment and designs. We believe in the very best and make sure implemented till the end.
Installation
Our design team and our installation team had worked under strict time frames. Our Installation process goes through extream checks to make sure at every step the process and compliance are followed. We make sure our Installations are serviceable at any later date.
Project Management
At RMJ we manage the Project from design, installation and complete management. We work with our partners providing implementation and execution of the project in given time. Our processes on quality check make sure that at every stage the feedback is taken on board and applied.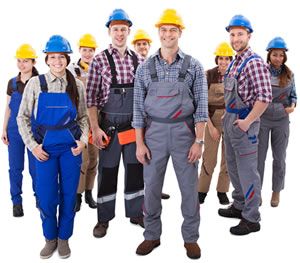 A Tradition Of Excellence
We believe and strive to achieve the best in each one of us. We make sure we deliver what we perceive in our designs, our teams follow the same passion.
We learn at every stage and make sure it absorbed and implemented in the organization.
Our commitment to providing quality mechanical services solutions to our clients. We follow industry best practice solutions backed by our wealth of experience gained from both consulting services, design & consultation background.
We make sure that all our work follows the industry compliance, also practical, cost and energy efficient.
At RMJ We offer a free first consultation to work with you and create with you the design and idea into reality, using the best tools.
" We make the Difference"
Our Clients