ABOUT US
RMJ Engineering is a privately owned and operated company. Our teams are based in Sydney and service clients nationally. The main focus of our team is to connect into a design and construct showing dedication and high level of customer satisfaction towards new and existing projects.
RMJ Engineering was established by Jason in 2005  to provide expert and excellent Mechanical Design Services to our community Sydney wide. We specialize in consulting services in disciplines of Mechanical, Fire protection, Hydraulic building services, Electrical services, ICT&AV and Electronic services.
We take pride in our teams, each member of our team is dedicated to providing and go above and beyond in there discipline. Our years of experience in our field and in diverse areas give us an edge over our competitors.
We offer services to the broad range of clients and different sectors some of them are Government, Retail, Hospitality, Institutions and many more.
We are RMJ ENGINEERING MECHANICAL BUILDING SERVICES.
OUR MISSION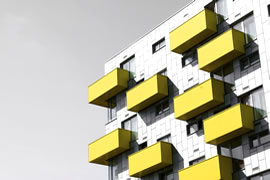 SAFETY
At RMJ, Safety is the most important of our core values. It is our first priority during every workday. We make sure the safe work process is followed at every stage.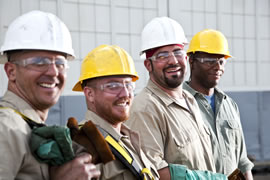 COMMUNITY
We work and get involved in and support of the community around us and in greater Sydney. We at RMJ believe that great community will bring a great city and great nation. We make sure that local talent is given the first preference to grow and learn.

SUSTAINABILITY
We believe in tomorrow and make sure we all our designs and installations are for the generations to come. Our designs for green building and sustainability is long-standing. We encourage our partners and clients to work on the same principles.